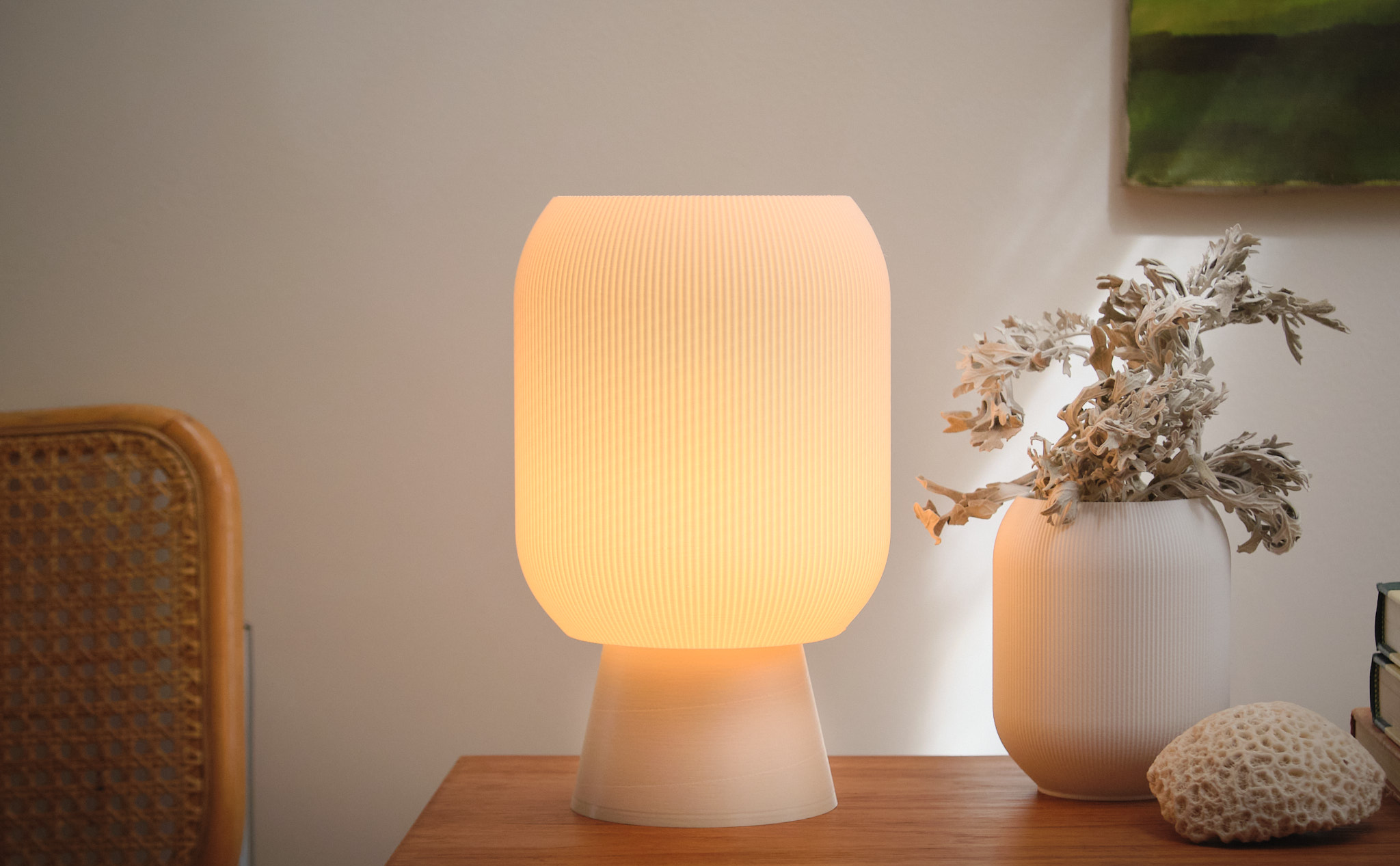 Say hello to a brighter, more sustainable tomorrow.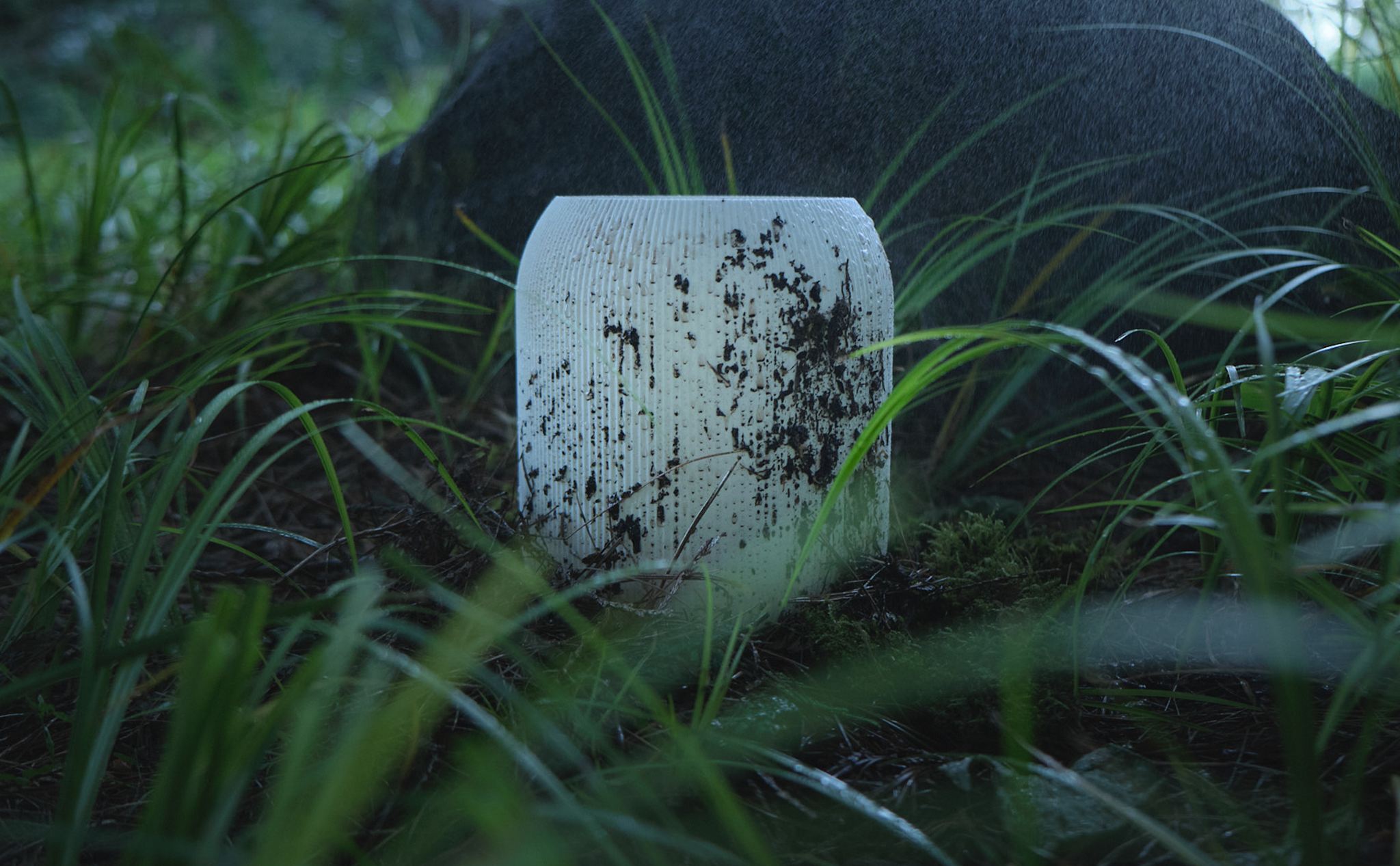 Designed to uplift, Inspire, & return back to the Earth.
Our lamps, desk accessories, and decor are carefully designed with you and our grandchildren in mind. Our products are transforming dimly lit corners into cozy atmospheres and cluttered desks into whimsically organized workspaces. When you're done with it, the Plant-Based polymer will break down and it will return back to the earth.