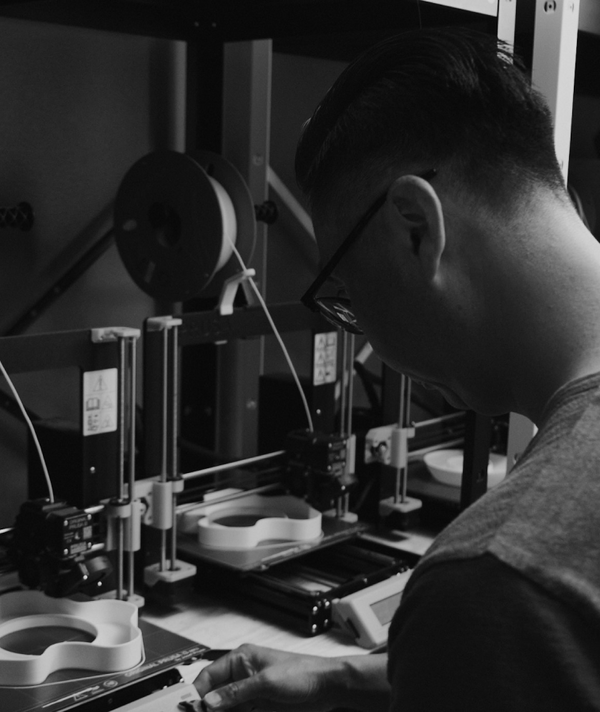 With a Bit of Magic
and a "What If..."
Danny, the owner of Honey & Ivy, is an industrial designer with over 20 years of product design experience. He was captured by what 3D printing enabled for everyone. The ability to visualize an object and print it in real time was absolutely magical. Danny asked himself "what if we were able to change the way we view production and the materials we use to produce... what impact would we see in the way we approach design and production?" The rest was history...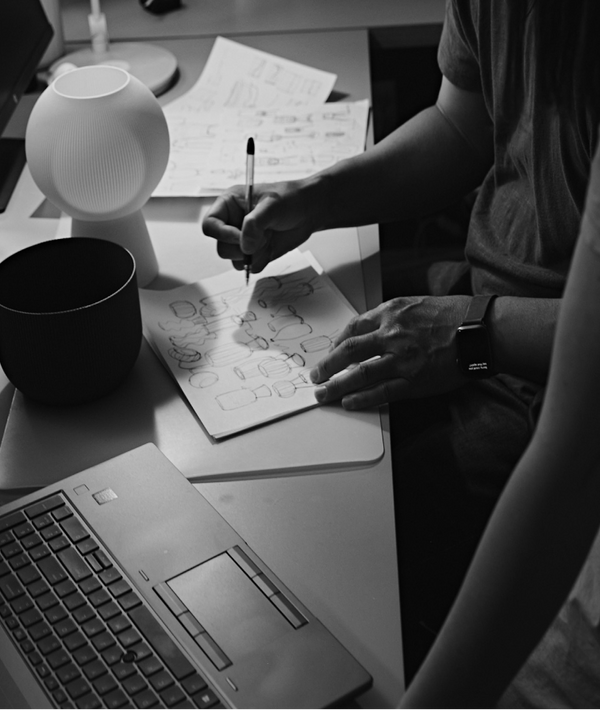 3D Printing = Creative Liberation
3D printing allows for so much more creative liberation. There are no more design confines and overhead limitations compared to conventional design and production processes. Danny sat down with pen and paper and designed the very first Honey & Ivy product line. He listed them on Etsy and nearly saw instant success.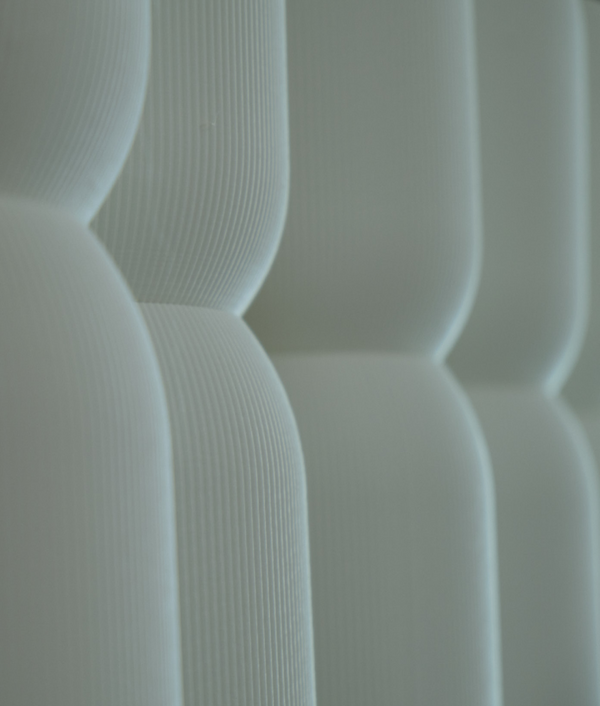 Today and The Future.
Today, Honey & Ivy is rapidly growing, providing thousands of people with eco-friendly, honest home goods that are whimsically colored and fantastically designed. With plans to grow the product line and explore other business avenues, Honey & Ivy will offer a variety of goods that cater to everyone.