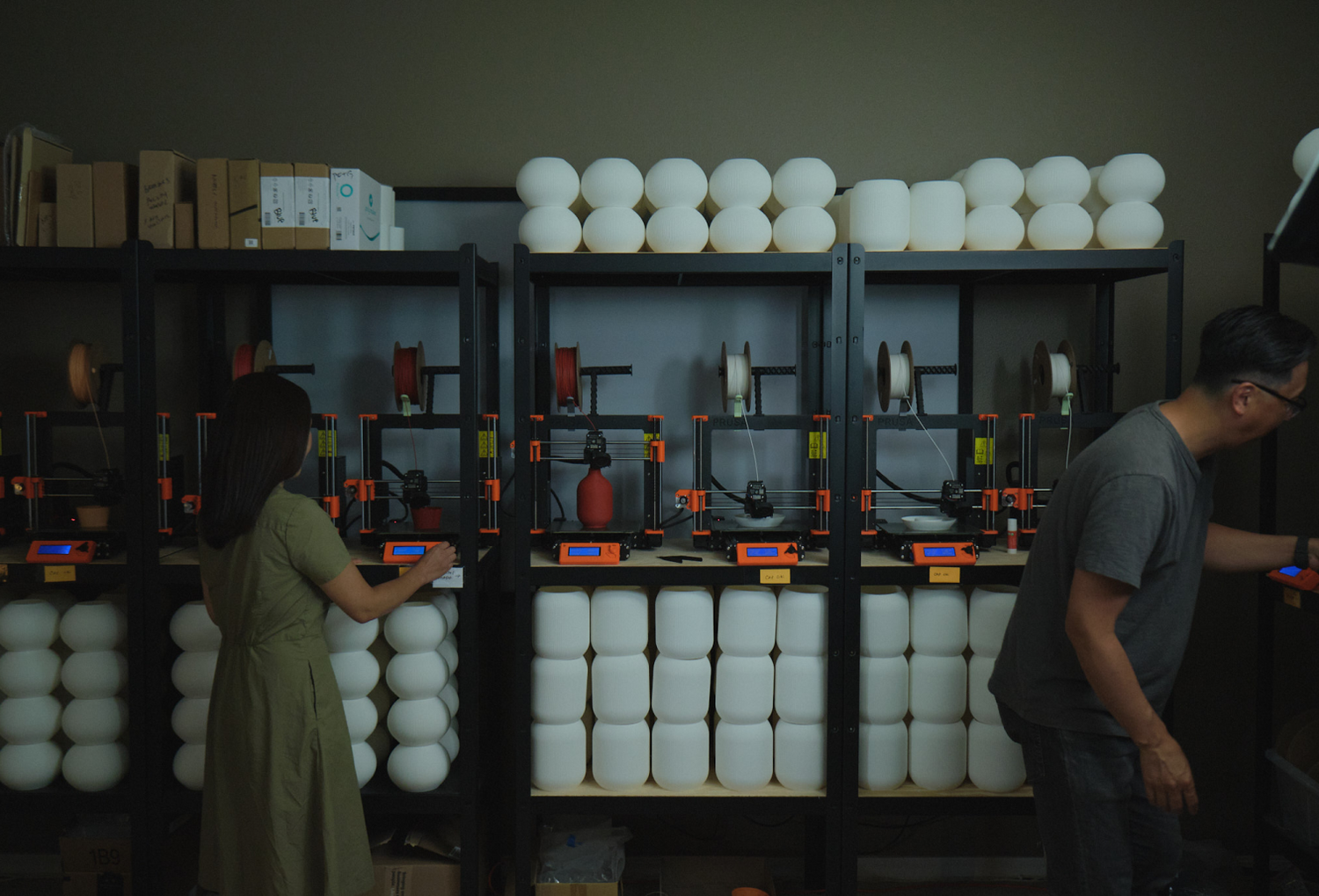 Reimagine Methods
of Production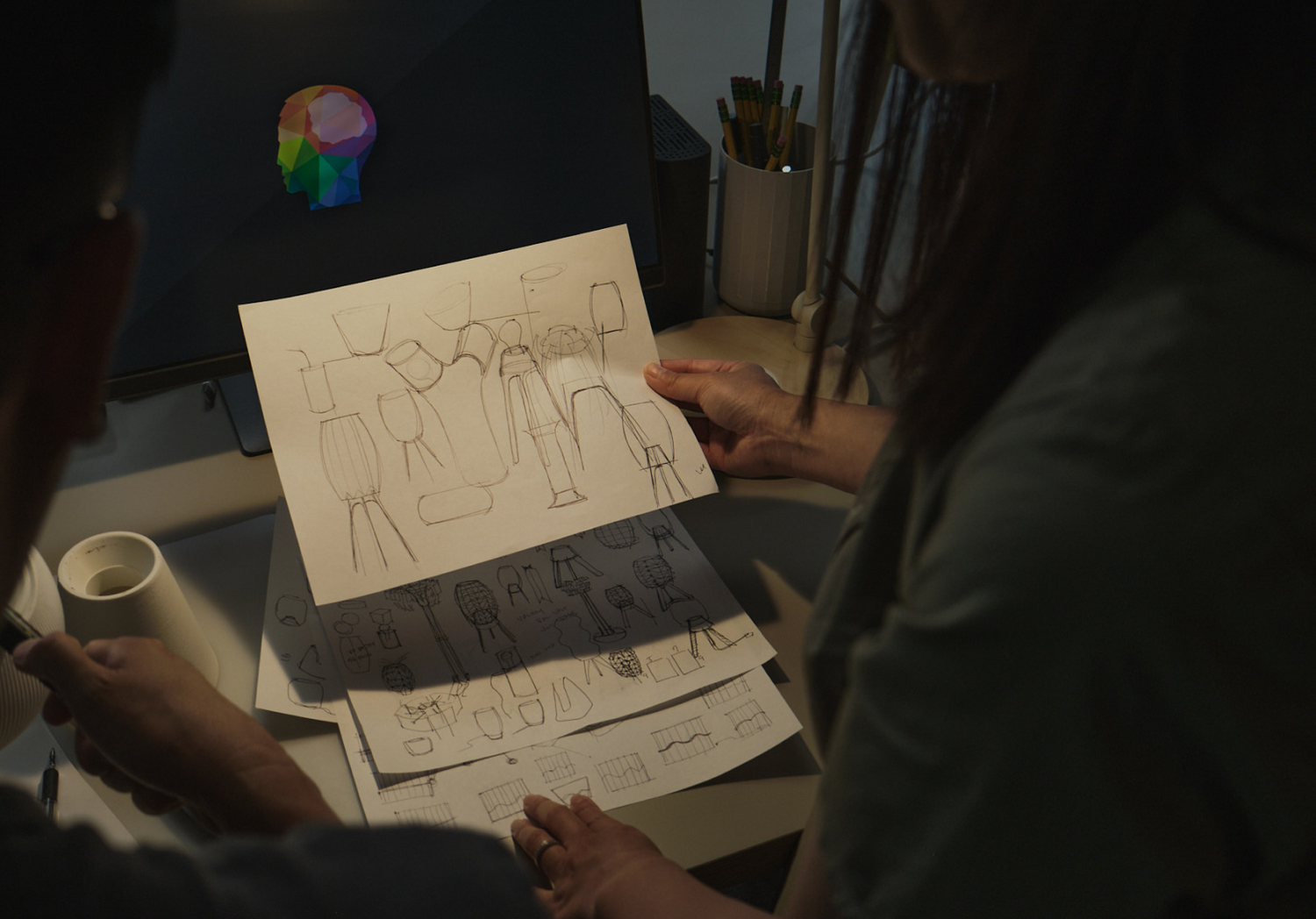 Thoughtfully designed with
your grandchildren in mind.
All designs start with a simple sketch. Taking into careful consideration how my designs will interact with the space around them and the impact they will leave when they're done.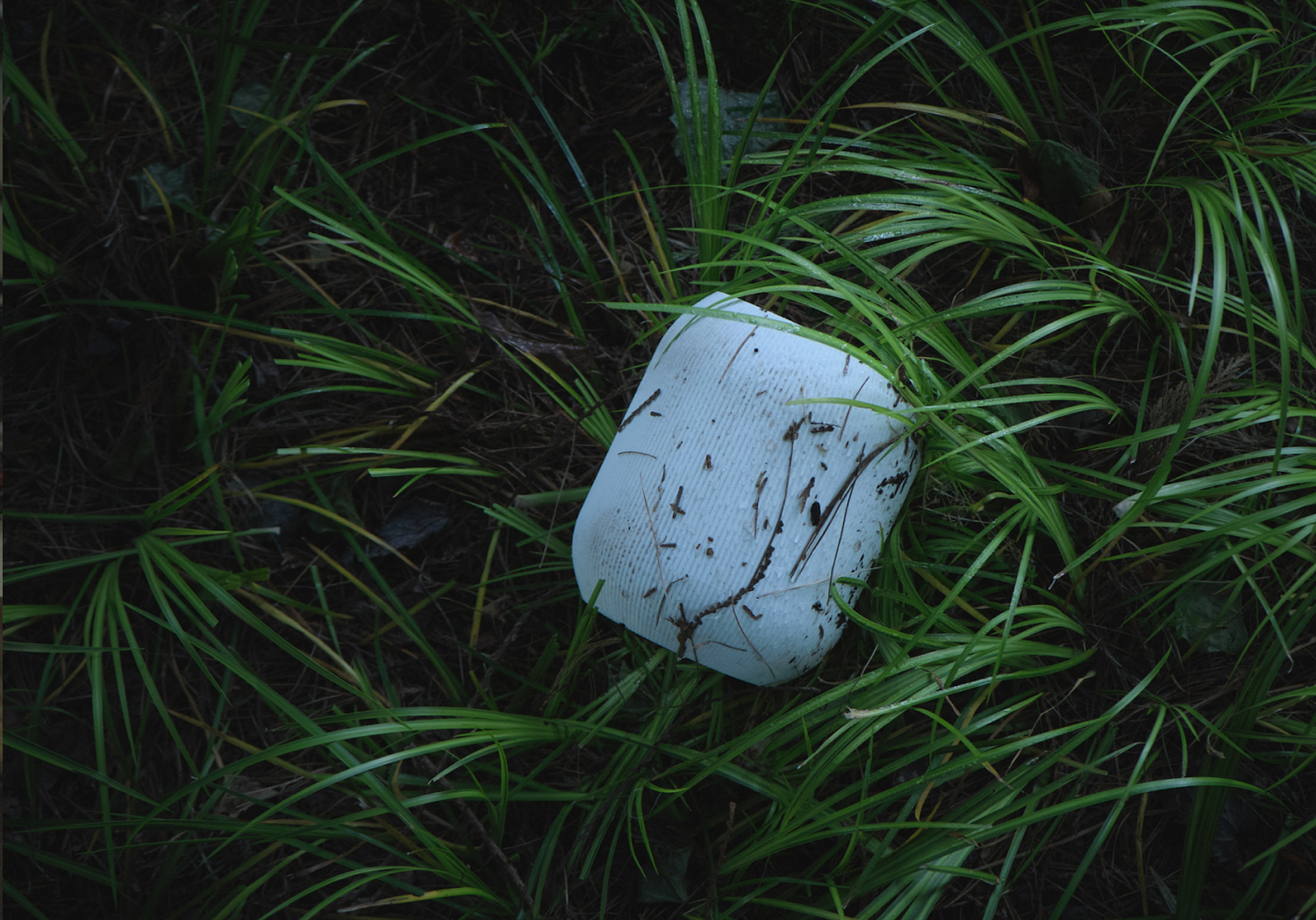 Sourced from Nature,
for Nature.
We use a Plant-based polymer for all of our products. Once our design is ready, we load up the printer with our eco-friendly cornstarch polymer. With each spool of polymer we use, a tree is planted. Today, we have planted over 2,500 trees in an effort to combat deforestation with our partners at Polymaker.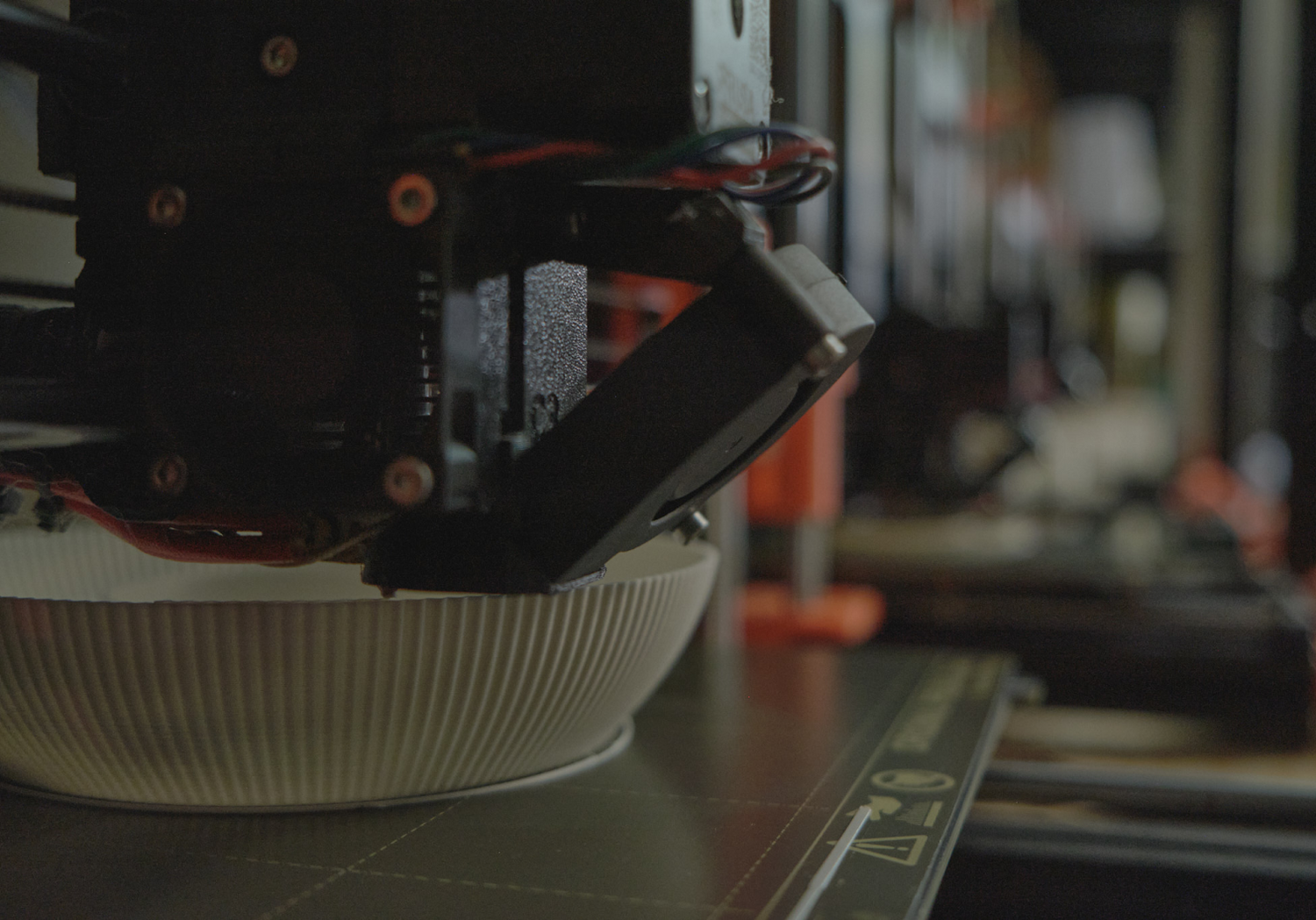 Sustainability.
Means. No. Waste.
With 3D printing, we found a way to dramatically reduce production waste. With a ZERO carbon footprint and our plant-based polymer, 3D Printing is completely changing the way we think about production.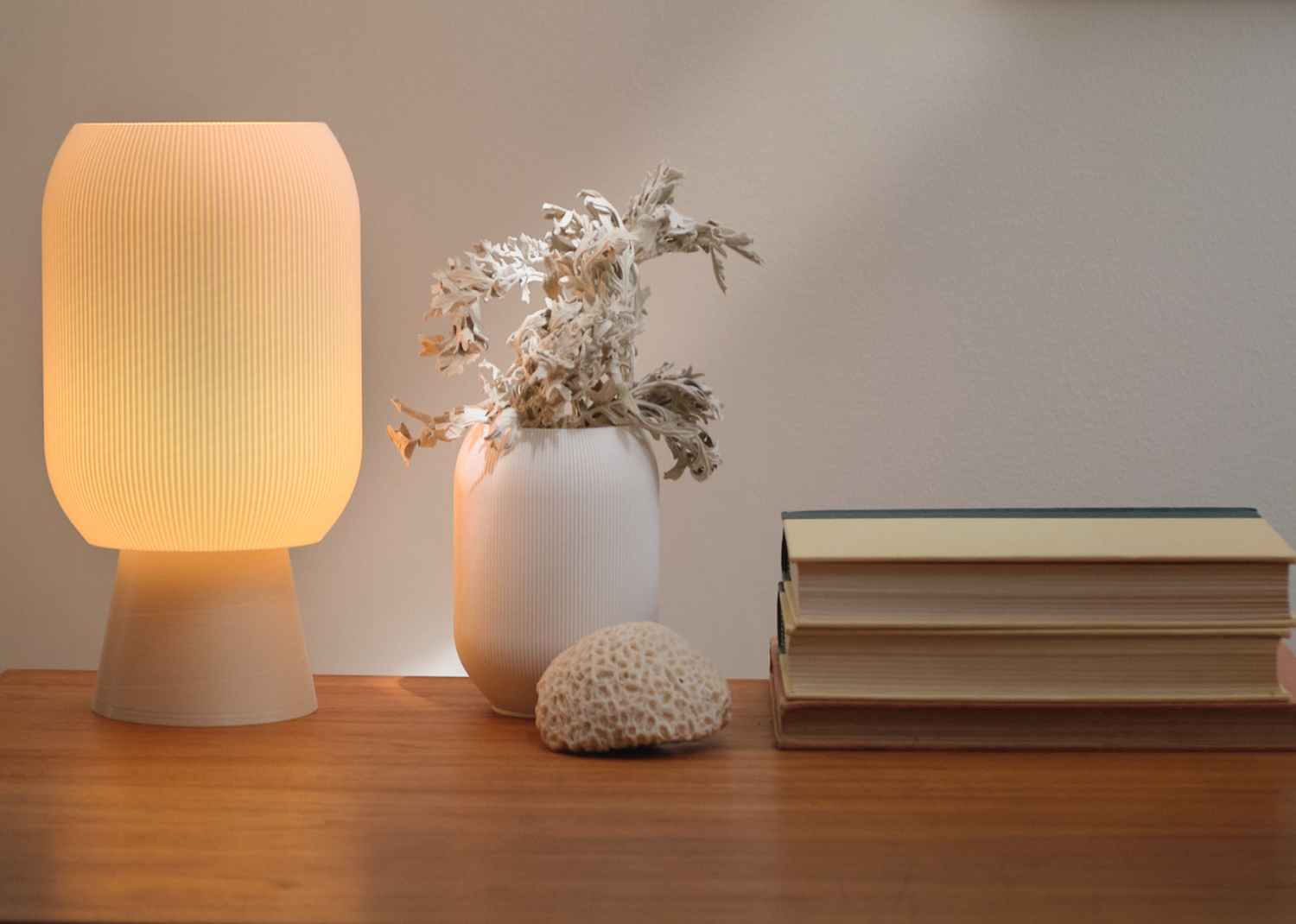 Designed to uplift
and inspire.
We carefully design with you and our grandchildren in mind. Our products are transforming dimly lit corners into cozy atmospheres and cluttered desks into whimsically organized workspaces. When you're done with it, the plant-based polymer will break down and it will return back to the earth. Leaving no environmental impacts.